Slew Safe™
Exclusive to the TIDD Crane, Slew Safe™ significantly reduces the risk of pick and carry crane rollovers, which can be costly to operations.
Superlift Counterweight
The Superlift counterweight allows you to lift up to 12% heavier loads in both pick & carry and on stationary charts.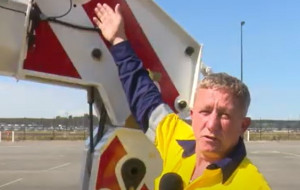 Operator Support
TIDD's exclusive familiarisation programme gives your operators access to crane experts 24/7.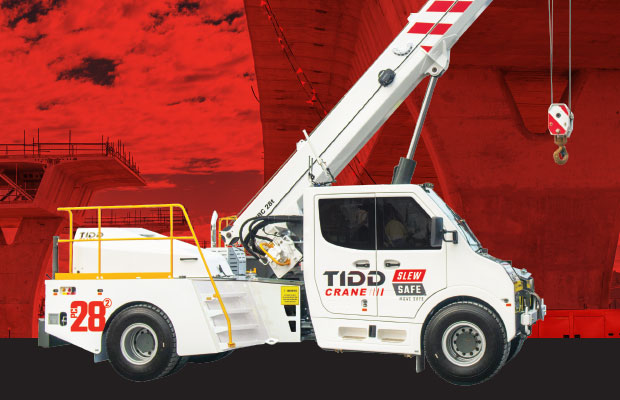 TIDD Crane Brochure
Download the latest TIDD PC28-2 brochure with all of the latest safety features, options and specifications - including basic charts.
TIDD Crane - PC25
The TIDD PC25 incorporates the highest quality components with a special focus on safety as well. It comes standard with a Dynamic LMI, It is also available with Slew Safe, or retrofit Slew Safe to your PC25. We have new PC25 cranes available for delivery!