2.5m Wide Tri-Axle
With hydraulics, with rear steer and super low house trailer options available for sale!
Electronic Steering System
Find out more about this house trailer feature!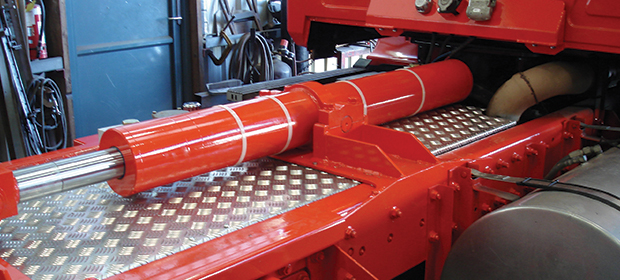 House Moving Equipment
Hydraulic & mobile jacking systems, hydraulic sliders and more, House Trailer Equipment Designed by TRT for the industry!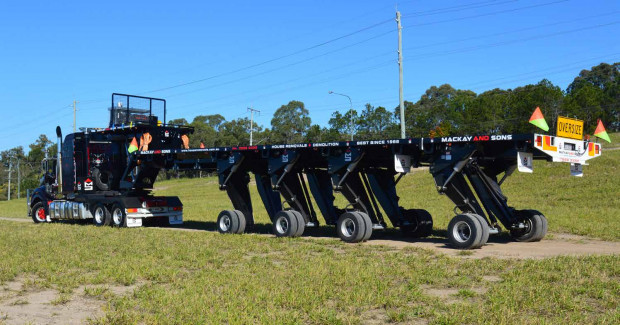 House Trailer Brochure
Download the latest brochure, including information on the new clip-on module and the new ESS system.